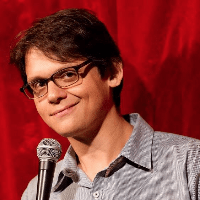 Filed by Matt Nedostup

|

Aug 17, 2015 @ 9:12am
Financial advisers are increasingly advising young graduates to move back in with their parents. If you have kids, don't show them this article.
Everyone rags on millennials moving back in with their parents these days. The "entitlement generation" is the butt of constant jokes about the fact that they're not independent and live in a perpetual state of arrested development. All this may be true, but it discounts one important fact: millennials are totally screwed. And the best chance they have to pull themselves out of the hole dug for them by previous generations is to move back home.