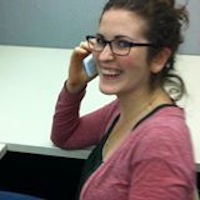 Filed by Shira Danan

|

Jan 28, 2016 @ 1:22pm
Mattel announced today that they are releasing a new line of Barbies with a variety of body shapes, skin colors, and hair textures. OG Barbie was not amused.
Ladies,
Let me be the first to officially welcome you to Mattel! I think it's really sweet that you guys want to be just like me. I wanted to go around and meet each of you in person, but every time I stand up, I fall over, so this letter will have to do.