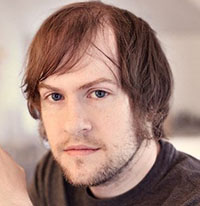 Filed by Brian Boone

|

Sep 02, 2016 @ 12:54pm
Summer feels long at exactly two times in life: when you're a little kid, and when you're a stay-at-home parent of little kids. Keeping them fed, not fighting each other, and enduring how much they whine about how bored they are is a full-time-plus job. For many parents, the first day of school is basically the start of their vacation. Here are some who are unabashedly pleased that the kids are out of the house.
1. Seven up…and out.