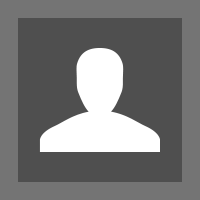 Filed by John DeVore

|

Jul 05, 2016 @ 1:57pm
You don't have to tell me having kids is hard work. I have a puppy named Biscuit. She sure is a handful! In the morning I have to walk her, then feed her. Later, my dog walker Orson comes and walks her and feeds her, and that night I have to feed her AGAIN. You're right, having a kid is hard work. But it's the most rewarding job I've ever had.