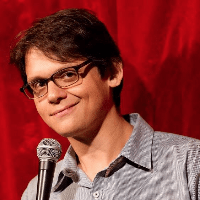 Filed by Matt Nedostup

|

Sep 11, 2015 @ 12:36pm
A well-meaning Facebook post by an elementary school has gone viral, but not everyone is into it.
Any parent can tell you that kids don't get enough sleep these days. Kids can tell you too, but you'll have to prod them a few times to wake them up before they can answer the question. Between early start times for school, loads of extracurricular activities, and staring at their phone for hours, kids are lucky to manage eight hours a night. The problem is that they actually need much more than that. How much more? Wilson Elementary School in Kenosha, Wisconsin hoped to clear that up once and for all by sharing this handy chart on its Facebook page. The response, however, was far beyond what anyone anticipated.