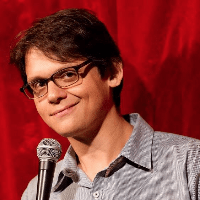 Filed by Matt Nedostup

|

Aug 31, 2015 @ 10:33am
A brilliant young man added a shortcut to his parents' phones every time they type the word "no."
A Redditor known as nasshole shared this screenshot on Sunday. As you can see, he came up with an extremely inventive way to get his parents' permission to do whatever he wants: he rigged their phones so they can't say "no."
It seems clever when you see the shortcut he programmed into his mom's phone but when you see the one for his dad's, you realize the full extent of his genius. Kudos to you, nasshole. Kudos.