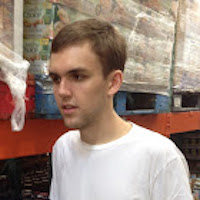 Filed by Bijan Samareh

|

Oct 02, 2015 @ 10:31am
After years of trying to have a baby, Arkell Graves lost it when his wife, Dana, told him that she was five months pregnant. The couple started trying to have a baby when they got married 17 years ago. After Dana had four miscarriages and gave birth to a stillborn premature baby, they gave up.
Dana recently started walking to lose weight. She thought it was strange that no matter how much she walked, her weight stayed the same. She then realized that she was actually five months pregnant. She announced it to her husband about it by putting buns in the oven (get it?) next to pictures of her ultrasound.