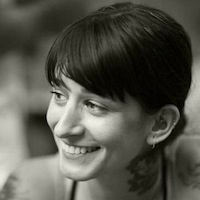 Filed by Jessie Dean Altman

|

Jun 16, 2016 @ 8:27am
It's almost Father's Day, so you know what that means—time to buy your father a present. Or, if you want a different father, now you can just buy one. Funny person Jeff Wysaski took it upon himself to make up and distribute some hilarious flyers to his neighbors, advertising some pretty sweet deals on dads available for purchase at Frisco's Dad Source (just like everything else, the best place to buy a dad is online).