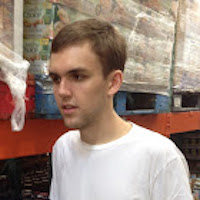 Filed by Bijan Samareh

|

Oct 20, 2015 @ 5:35pm
This gay man had the coolest dad when he was growing up in the 1950s. In celebration of National Coming Out Week, Upworthy animated his story of his father teaching him to be comfortable with himself at an early age. His attitude is pretty amazing for the time period. He compares homosexuality to being a dairy farmer, but in, like, a positive and accepting way.
In celebration of National Coming Out Week, listen to some incredible advice one father gave his gay son back in the 1950s. (Via StoryCorps)

Posted by Upworthy on Monday, October 12, 2015