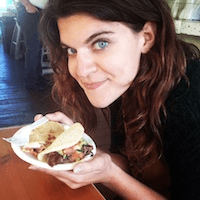 Filed by Kelsey Solywoda

|

Aug 18, 2016 @ 9:24am
Michael Phelps ended his time at the Rio Olympics by winning the 28th medal of his career, shattering a 2,000-year-old record and becoming the most decorated Olympian of all time. Now that he's gotten that little accomplishment out of the way, he swears he's retiring from competitive swimming to embark on the next chapter of his life.
Much to my (and everyone's) delight, that next chapter includes being a dad to his adorable baby boy, Boomer. Boomer is only three months old, but Michael is already well on his way to becoming an endearingly embarrassing dad. Here are six Instagrams that prove it.