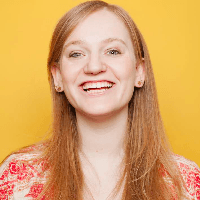 Filed by Orli Matlow

|

Dec 15, 2015 @ 10:10am
Steve Peace, a tattoo artist in Calgary, Canada, recently fixed his wife's tattoo of their children after their eldest child came out as a transgender male. Mrs. Peace had portraits of her kids on her right arm, and when their son Ace came out as trans, they fixed her ink to reflect his gender identity.
The Peaces didn't want Ace to have to face an uncomfortable reminder of the past every time his mom wore a T-shirt, so his family made sure his identity was respected and reflected in ink.