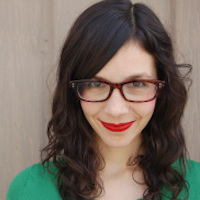 Filed by Meg Favreau

|

Dec 17, 2015 @ 8:40pm
Photographer Tamar Shugert resents when people suggest that she breastfeed her baby in the bathroom, so she took a photo to succinctly demonstrate why. She submitted the image to 52Frames' "Make a Statement" photo challenge back in February, and it has since gone viral. If you can't figure out Shugert's point from looking at the image, you're probably someone who regularly eats on the toilet and has bigger issues than not understanding a photograph.
52Frames is a fun (free!) weekly photo challenge! If you enjoy photography and want more creativity in your life, then...

Posted by 52Frames on Sunday, February 22, 2015