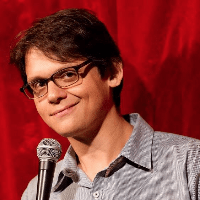 Filed by Matt Nedostup

|

Feb 27, 2016 @ 4:00pm
A post on the Facebook page Peaceful Parenting has gone viral in the past week for reminding the world that not everyone wants to shame mothers who breastfeed in public. The incident happened, like most random acts of kindness, at a Chipotle.
The author, a woman named Katy, wrote:
Friends of mine were at Chipotle today and it was packed with students from a nearby college. One girl ran over, dropped this on the table, smiled and walked out the door. So amazing to see that what we are doing is having an impact on future generations!