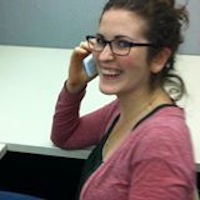 Filed by Shira Danan

|

Aug 08, 2016 @ 8:15am
There's so much to learn as a new parent: how to change a diaper, soothe a fussy baby, shut down a stranger when they demand you stop breastfeeding in public. Last week, a mom in Dartford, England, allegedly demonstrated the proper technique for that last one. When a stranger asked her to stop breastfeeding in a public park, she responded by saying "fuck off" and squirting breast milk in the stranger's direction. No wonder people always talk about the beauty of breastfeeding!