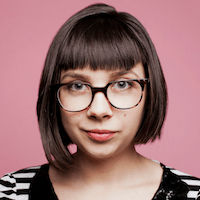 Filed by April Lavalle

|

Mar 25, 2016 @ 2:40pm
Nowadays, it seems like nothing freaks people out more than a breastfeeding mother. There appears to be a never-ending stream of stories about shaming breastfeeding moms into feeding their children in dark, secluded corners where no one can lay eyes on them. Well, this is another one of those stories. A Pennsylvania mother named Emily Locke was breastfeeding her son while attending a wedding at the Western Reserve Historical Society when an employee approached her and said "you aren't allowed to do that here." She wrote about the ordeal on her Facebook page, and the post has since been shared over 16,000 times.