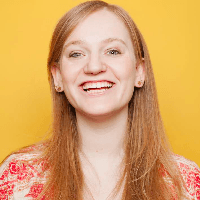 Filed by Orli Matlow

|

Dec 21, 2015 @ 1:50pm
Another day, another breastfeeding "controversy"—but this time, it's seasonal!
Rebecca Dunbar was waiting in line to meet Santa at a mall in St. Catharines, Ontario, when one of her year-old twins began to fuss and needed to be nursed, so she nursed him. Because she was next in line, Dunbar made a joke about how funny it would be if they continued for the picture, and Santa and the photographer got in on the bit.