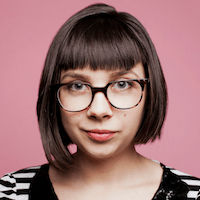 Filed by April Lavalle

|

Mar 18, 2016 @ 2:31pm
A mother named Alice Velasquez had enough of her teenage daughter's messy bedroom and decided to come up with the smartest, most evil way to get her to pick up after herself. Velasquez decided to bag up her daughter Tahlia's entire bedroom into multiple garbage bags and sell each one back to her at $25.00 a piece. The only way Tahlia can earn the money to buy back her stuff? By doing chores.
Looks like garbage day, is actually all of your belongings.