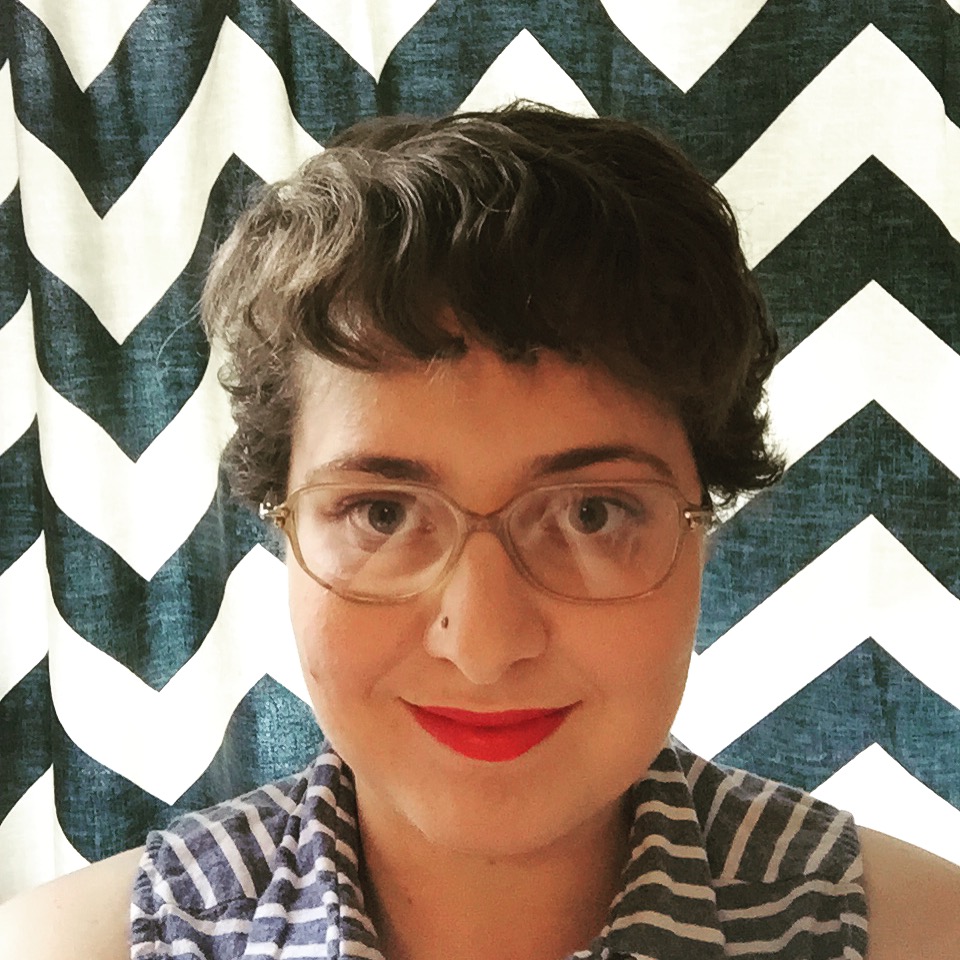 Filed by Ariel Karlin

|

Sep 10, 2015 @ 9:09am
If you hadn't noticed from all the extremely fashionable teenagers out and about, school has started.
And so has the influx of "first day of school" photos on social media. A lot of parents are creating crafty, Pinterest-level back-to-school signs for their kids to hold while posing for pics. The pictures are cute, they'll be great to look back on when the children grow up, and, let's be real, they get a crazy amount of likes. Just because you're a parent doesn't mean you can stop thinking about your social media presence.