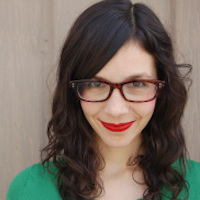 Filed by Meg Favreau

|

May 06, 2016 @ 7:55pm
When Johnny Harris's wife, Isabel, got pregnant, he decided to make a little video for Vox about how much giving birth in a hospital costs. He soon discovered, however, that the actual process of trying to find out those costs can be an arduous, multi-week process that doesn't even provide an accurate number when you do get a response. Basically, it's a super fun project to take on when you're also preparing for a new baby.