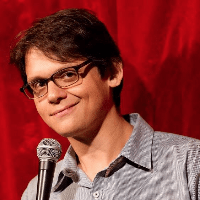 Filed by Matt Nedostup

|

Oct 28, 2016 @ 3:28pm
Texan mommy blogger Melissa Radke is blowing up Facebook with a hilarious rant against her kid's school and its plan for "Red Ribbon Week," a week-long effort to keep kids off drugs by making their parents buy them a bunch of new clothes for some reason.
Radke's video is a huge hit on Facebook—in three days it's received almost 60,000 likes, and been shared more than 181,000 times. It's resonating with parents for two reasons: because Radke is extremely funny (that camo line kills me), and because every parents realizes that while keeping kids off drugs is important, ideas like "Red Ribbon Week" are just dumb. I mean, "Team up against drugs?" Come on.