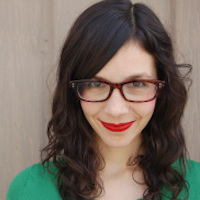 Filed by Meg Favreau

|

Sep 23, 2015 @ 6:15pm
Starting this season, the Minnesota Vikings will be the first NFL team offering lactation pods in its stadium. They are called "Mamavas," which I assume is short for the mama vacations these pods will provide. In fact, the team isn't just offering the pods in its regular stadium (well, regular-ish stadium — their temporary home stadium is on the University of Minnesota campus); they're also installing the pods in their training facility as well. This is great because, as it turns out, there are mothers everywhere (don't look now, but you might even be one).