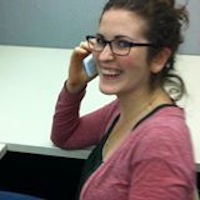 Filed by Shira Danan

|

Aug 16, 2016 @ 12:02pm
Meghan Maza Oeser of Illinois has six kids, so it's downright heroic that she made time to go on a girls weekend (she's also a professional photographer—how does she do it all?). Once you read the open letter she wrote to her husband with instructions for watching their kids while she's gone—which seems to mostly involve managing non-stop meal and snack requests and negotiating who plays with which Frozen-themed items—you'll tell her to stay on that girls weekend forever. The post is from Friday, so let's hope he survived.