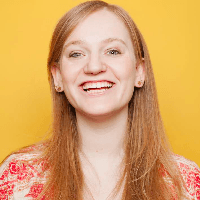 Filed by Orli Matlow

|

Feb 10, 2016 @ 9:01am
Impressive patience and exacting precision. That's what it takes for the following super mom to get her eight-month-old triplets and two-year-old toddler ready for bed in a timelapse video that makes for a mesmerizing silent movie.
Watch as mom Corrie-Lynn Whyte puts triplets Olivia, Levi, and Jackson in their baby onesies all while the rambunctious older sister Emily has the best time ever jumping on the bed. It's as impressive a feat of kiddie wrangling as you'll ever see.
Mom vs Triplets + Toddler!A must watch!