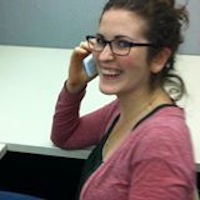 Filed by Shira Danan

|

Dec 01, 2014 @ 11:11am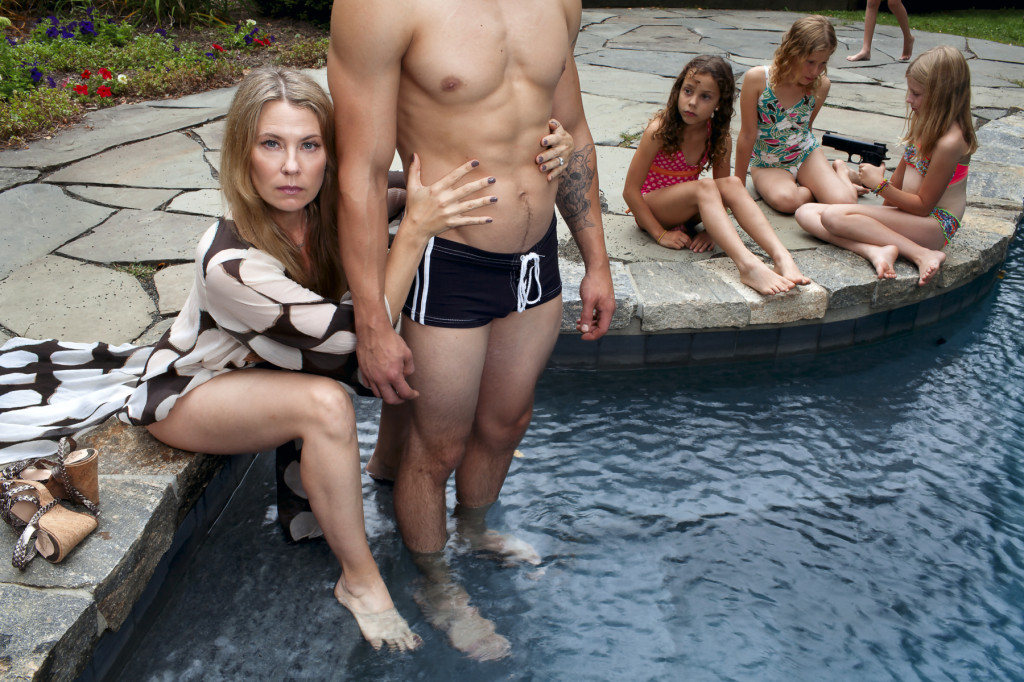 "Toy." (all images via Susan Copich)
Susan Copich is an actress, dancer, and devoted mother of two who suddenly realized she "was missing from every family photo." After putting her family first for years, she woke up to find herself middle-aged, with an agent who never called, kids "with their own opinions and attitudes," and a marriage that "no longer felt shiny and new."
In a desperate attempt to find balance in her life, Copich started taking photography classes. After a class on Cindy Sherman, Copich came home and started taking photos of herself. Eventually, her work resulted in this darkly funny series, "Domestic Bliss," which was exhibited last month at Umbrella Arts in Manhattan.
Sugar Rush
Anger Management
The photos show familiar scenes of home life with small and slightly scary changes. In one, titled "Happy Days," Copich serves her family breakfast in 1950s style, while a noose hangs in the background. In another, "Anger Management," Copich looks wild-eyed at the camera while strangling the family dog.
While the images are sometimes disturbing, the themes of feeling trapped and juggling multiple roles as a mother are clearly resonating with a lot of people, since these photos have gone viral over the weekend.
Spare the Rod



Mommy Time
Bath Time
Spilt Milk
Happy Days
Old Habits
Baggage
You can see more of Copich's photographs here.
(by Shira Rachel Danan)