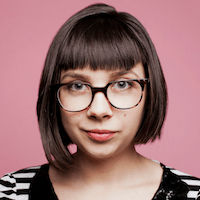 Filed by April Lavalle

|

May 06, 2016 @ 10:21am
What better way to celebrate Mother's Day this weekend than reminding your mom of all the ways you've pissed her off over the years? Australian YouTuber Brad Guy decided to mark the occasion by publicly apologizing to his mom for some of the questionable things he has put her through over the years, including letting her find a glow-in-the-dark dildo in his bedroom and stealing her credit card information. Despite all that, the video somehow turned out really cute.