10 moms reveal what they really want for Mother's Day. It's not a bouquet from the gas station.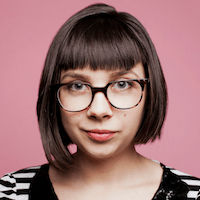 Filed by April Lavalle

|

May 07, 2016 @ 10:00am
Mother's Day is this Sunday (you're welcome for the reminder), but before you run to the mall to buy your mother yet another scented candle, stop to read this list of moms revealing what they really want this year. She gave you the gift of life, so you could at least give her a gift she actually wants.
1. This image sums it up pretty nicely.
2. Some moms are really shooting for the stars this year.
My kids asking me what I want for Mothers Day & I told them I want to go to @Beyonce 's concert. They have 2 days to organize this 😐

— Posh Spice of Joburg (@MrsChida) May 5, 2016