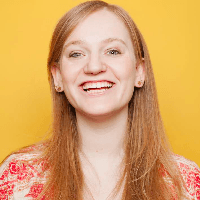 Filed by Orli Matlow

|

May 06, 2016 @ 10:23am
Reminder: Mother's Day is coming, and while America is being torn apart by the gruesome election, it turns out that these United States differ on all matters mom, too. Estately collected the data of the most popular mom-related searches in every state, and found the strange mom-thing the people in each place search for more than any other.
The Northeast
For example, the people of Maine are particularly stuck on "Stacy's Mom" by Fountains of Wayne more than any other state, and probably not just because of the Maine/Wayne rhyme.