After Gracie got a new phone, she reached out to her mom to celebrate the sacred festival of National Pancake Day.
Her confused mom gave a much better, more detailed reply than the classic "New phone who dis?", which became an iconic new testament to everlasting loyalty.
That's commitment, and a powerful rebuke of a dude who would only treat a woman to a meal that's free.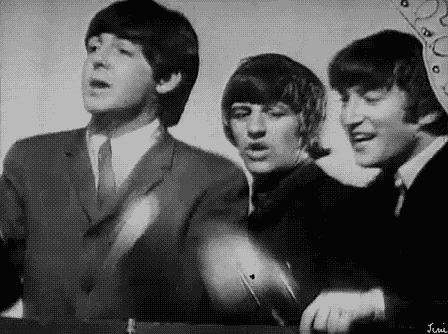 This extra-ness is typical of Gracie's mom.
Gracie shared a picture of the happy couple and they're adorable as can be.
Men were inspired to get themselves a woman as committed and invulnerable to the temptations of pancakes.
And people were not only inspired by the relationship between mom and dad, but also mom and daughter.
Next time you get a new number, text your parents to test how much they really love each other.