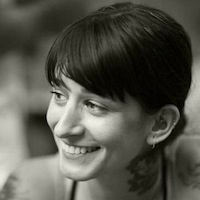 Filed by Jessie Dean Altman

|

Jun 27, 2016 @ 3:45pm
On June 23, Jennifer Kiss-Engele, whose son Sawyer has Down syndrome, posted an open letter on Facebook to the parent who invited every single kid in the class to her kid's party—except Sawyer. The letter was reposted by Facebook group Love What Matters, where it's been shared almost 4,000 times in one day. You might want to grab a tissue or two (or the whole box).
Here's an excerpt from the letter, which you can read in full on Kiss-Engele's Facebook page: