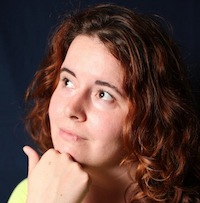 Filed by Aimee Lutkin

|

Oct 07, 2015 @ 2:24pm
There are plenty of parents who just post the cute stuff (or at least, the stuff they think is cute), but anyone who has been around a kid for more than 10 seconds knows there's plenty of weird, gross, funny, and frustrating moments in a parent's life. My hat is off to moms and dads who aren't afraid to share stuff on social media that's actually amusing. And also, to burn their kids pretty bad on Facebook.
1. A lot of speculation about this baby's sex life...