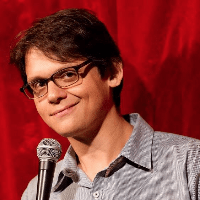 Filed by Matt Nedostup

|

Sep 17, 2015 @ 4:52pm
Costello and Costello Real Estate Group is a firm located in greater Seattle, Washington. Recently, the firm sought to distinguish itself with an ad touting its realtors' dedication and professionalism. The only logical way to do that? Taking a condescending swipe at working mothers, of course.
On one side, the ad shows a staged photograph of a "part-time agent," a mother overwhelmed and literally tied up by her three children. On the other side, there's realtors Chase and Jeffrey Costello, looking professional in crisp business suits. Maybe it was intended as a commentary on full-time vs. part-time realtors, but it looks more like a big FU to every working mother in the world.