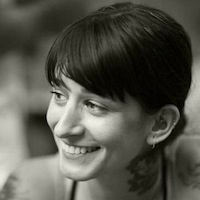 Filed by Jessie Dean Altman

|

Jul 21, 2016 @ 2:25pm
In a world full of pranks that end up on the internet, this is a pretty good one. When Nathan Wall's mother Sharon told him she wanted to get in on the Pokémon Go craze, he told her how to do it, just like a good son. Unfortunately, he lied about how to do it, like a 22-year-old.