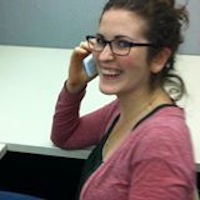 Filed by Shira Danan

|

May 23, 2014 @ 2:23pm

Yeah yeah, long-lost sisters. What about my pants?
Redditor darkestsoul's cousin lives in DC, and recently shared this photo of a sign in the window of her dry cleaner. It's either the sweetest "Sorry, We're Closed" sign of all time, or the work of a savvy dry cleaner owner using the only possible excuse that could get people to wait another two days for that silk shirt. If it's the former, then I encourage the owner to take off a third day—Monday's a freebie, my foreign friend.
(by Shira Rachel Danan)