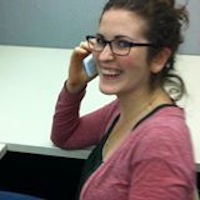 Filed by Shira Danan

|

Aug 23, 2016 @ 11:38am
Last week, nursing mom Lynda Mazzalai Nguyen attended a work seminar at an Embassy Suites and needed to find a place to pump. Naturally, she assumed that a business that is literally a collection of rooms would be able to find her an empty one to pump in for 15 minutes. But instead, the hotel staff bent over backwards to deny her access to a private space (aside from the room other guests use to poop). So when the time came to pump, Nguyen decided to take the awesomely bold step of setting up in the hotel's lobby, right next to the front desk as a little "fuck you" to the staff.