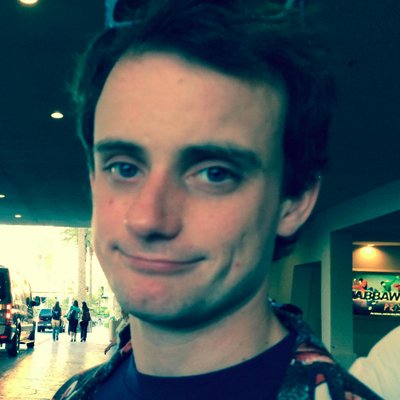 Filed by Johnny McNulty

|

Mar 05, 2016 @ 6:50pm
When Liel Ainmar Assayag got pregnant, she started noticing some interesting changes—in her cat, Panda, a black-and-white female rescue. Panda, perhaps (it's been speculated) developing sympathetic maternal instincts, suddenly became way more attentive. "Once I got pregnant she started following me around the house, tucking her head on my belly, purring," Assayag told BoredPanda. And she's got the pictures of the cat loving her baby bump to prove it.