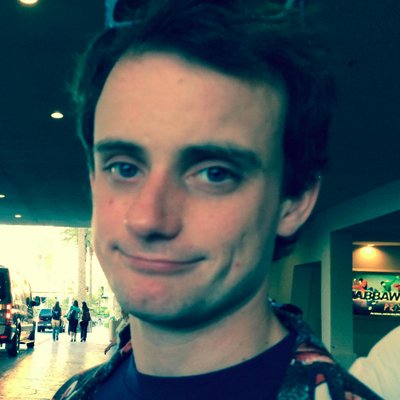 Filed by Johnny McNulty

|

Mar 13, 2016 @ 5:50pm
The Internet is full of galleries of DIY projects for basement bars, gaming rooms and home movie theaters, but the ones that inspire the most envy are the amazing tree houses, playrooms, bunk beds, gifts and more that crafty parents make for their kids—because they'll make you wish you were their kids. The DIY forum on reddit is an amazing repository of all kinds of amazing craftiness, including these amazing projects to give kids a magical childhood. Here are 15 of the most impressive creations parents have carved, nailed, welded, painted, and glued together for their offspring.