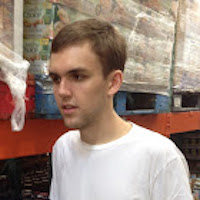 Filed by Bijan Samareh

|

Sep 03, 2015 @ 1:24pm
This would make great college essay material.
A teen from Wyandotte, Michigan used a website called "Fake a Baby" to convince her friends, family, and her boyfriend that she was pregnant with triplets for a whole ten months. She took things incredibly far, receiving donations from a church, a non-profit, and a Facebook group called "Moms of Triplets." She also named the triplets Ivan, Alice, and Isabella and had a baby shower where people brought her a bunch of gifts. Here's a selfie she took of her "belly:"