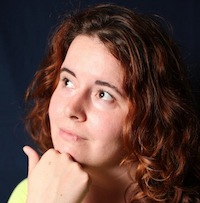 Filed by Aimee Lutkin

|

Jul 08, 2015 @ 4:22pm
No mom on this list has ever done anything but the very best, all the time, always.
1.
Being a mom is hard as hell. Instead of giving each other constant high-fives for scrambling through it, however, moms love throwing shade about who did it better. Here are even more of the most sanctimonious and judgemental moms who every typed out a rant about her newborn's perfect manners, then hit send.
2.