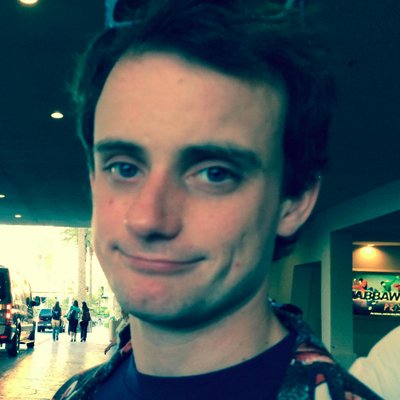 Filed by Johnny McNulty

|

Jul 31, 2016 @ 2:10pm
We asked our readers to share their stories via Facebook and email of the time their kids waited for the exact right moment to say the exact wrong thing. Our wonderful fans responded with a wealth of stories that are probably much funnier now than when their kid embarrassed them in front of everyone. Parenting is an exercise filled with questionable advice, but take it from these people: if you say anything in front of your kid that could be embarrassing if repeated, they will wait for the perfect moment to do just that.