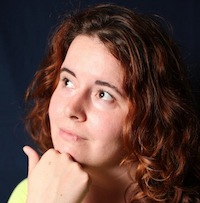 Filed by Aimee Lutkin

|

Aug 27, 2015 @ 3:32pm
A PTA in Rockland, Texas decided to cut to the chase: f*ck bake sales. F*ck them right in the ear.
The options on this form are all things most of us are too polite to say outside the privacy of our catalogue-filled kitchen. That's what makes this note so very, very refreshing. There's even a payment option allowing you to buy a complete erasure of your name from all future PTA fundraising efforts. That's worth so much more than a box of stale donut holes could ever supply.