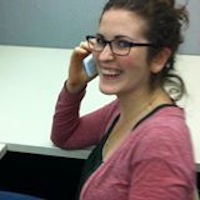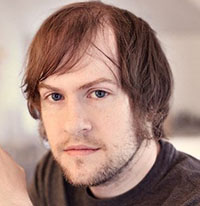 Filed by Shira Danan & Brian Boone

|

Jun 25, 2015 @ 5:40pm
Viral star Kimberly Henderson is going viral again. Told she has a "perfect body," Henderson posted a selfie showing off the effects of four pregnancies.
Last year Kimberly Henderson became Internet famous with her lullaby-style version of Sam Whitney Houston's "How Will I Know," which she sings to her four children. A lot of people have told her that in spite of all those kids, she's still got a "perfect body." That's made Henderson feel weird. She's had body issues in the past, and so last week she posted a selfie to show that a perfect, post-pregnancy body is a myth and that the notion of one is a damaging for new mothers.

I won't even take my shirt off in front of a mirror, let alone on Facebook.
(Via Facebook)