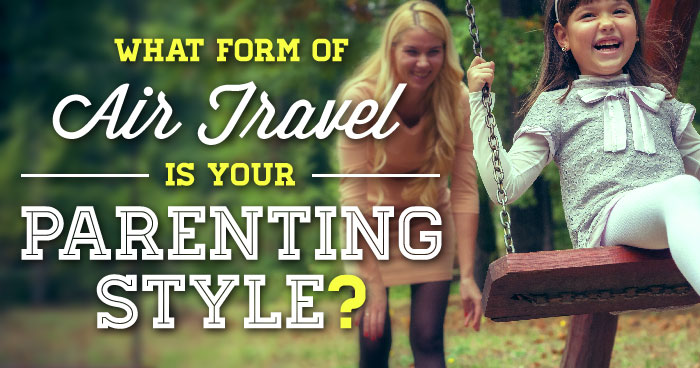 Lately, there's been a backlash against parents who hover too much. But helicopter parenting isn't the only option. What form of air travel is your parenting style?
Airplane Parenting - You're a pretty ordinary parent. You have a few strict rules for your kids—keep your seatbelt on, no knives or explosive devices, and if you need to vomit, do it in a bag—but other than that, it's anything goes. Parenting may not be the most pleasant experience, but pretty soon your child will grow up, and you can deplane and shower.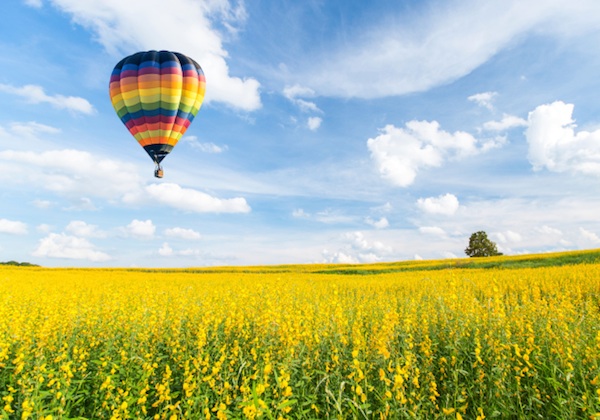 Hot Air Balloon Parenting - You take a whimsical approach to parenting. You don't worry too much about the destination—be it decent standardized test scores, college acceptance, or the ability to form loving relationships. You just go wherever the wind takes your child—perhaps to a gap year doing organic farming in southern India. Occasionally, you hit an electrical line and wonder why you ever thought having kids would be fun.
Zeppelin Parenting - You're always on edge, and the slightest thing—an eyeroll, a tantrum in the grocery store, a missed curfew—will make you explode in spectacular fashion. Your obesity is beginning to set a bad example.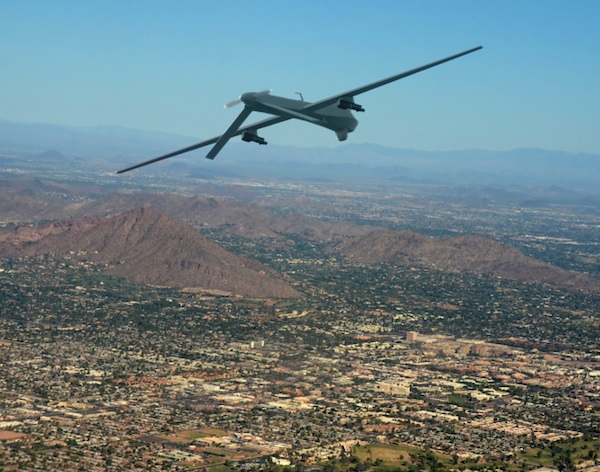 Drone Parenting - You want to monitor and control everything your child does, but preferably via remote control while sitting on the couch.
Airplane! Parenting - You are guilty of many, many embarrassing puns.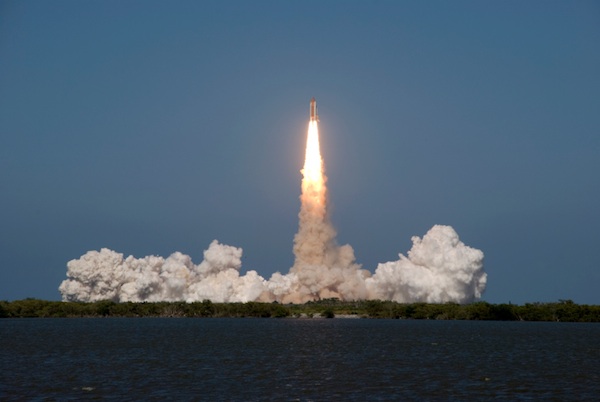 Parachute Parenting - You're a rule breaker, a risk taker, and a thrill seeker. Homework is for nerds; your kid learns about life in the school of hard knocks. You don't hold your kid's hand when you cross the street; you shove them into traffic. Your idea of a seat belt is a bottle of whiskey that's heavy enough to hold them down. 
Space Shuttle Parenting - Your style is extremely hands off. It might seem to an outsider like you're trying to escape your child, but actually you're always looking down on the general area of the planet where they are. Also, you can see the Great Wall of China from up here! Pretty cool!
(by Shira Rachel Danan)