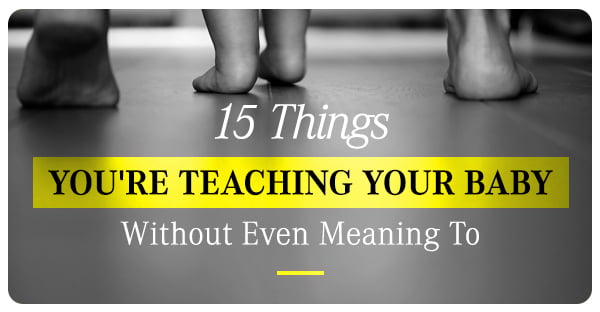 Babies are like little sponges, constantly absorbing information, and everything their parents do teaches them something new about the world, even if no lesson is intended. Here's what your care is actually teaching your baby: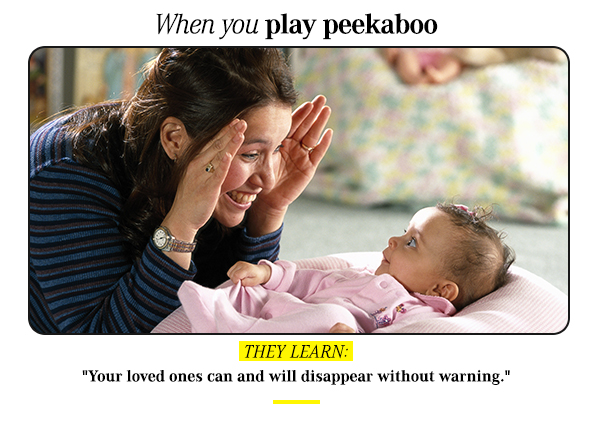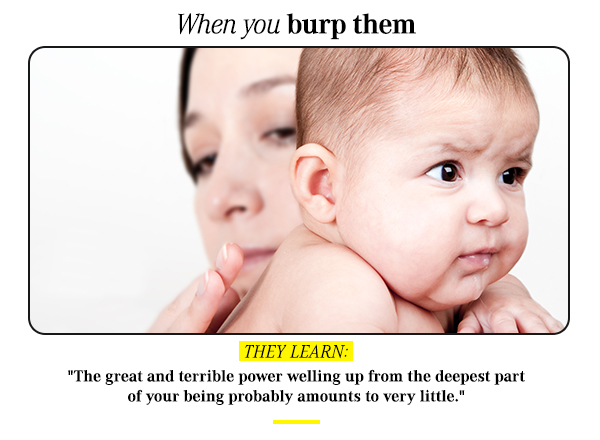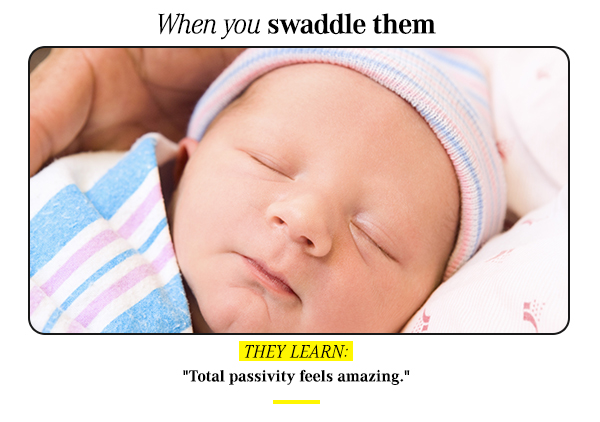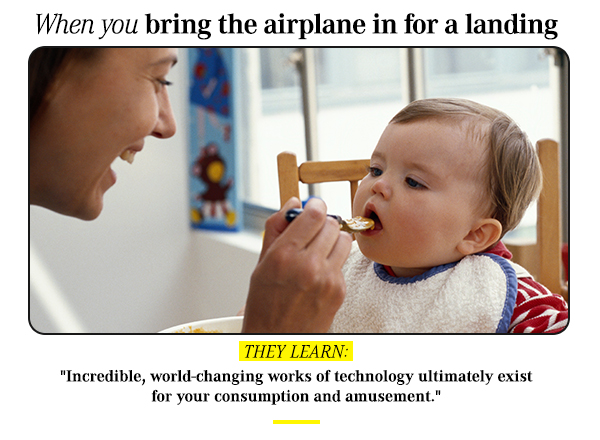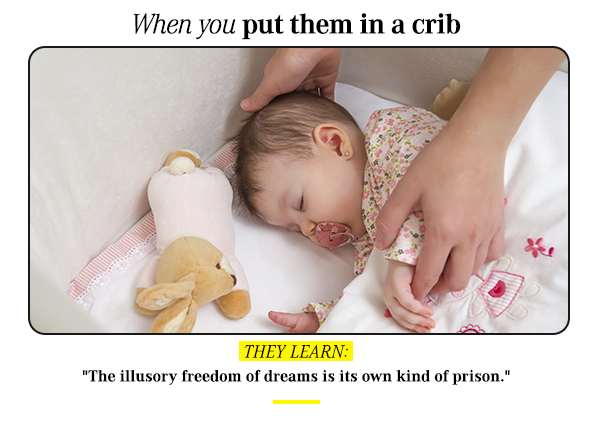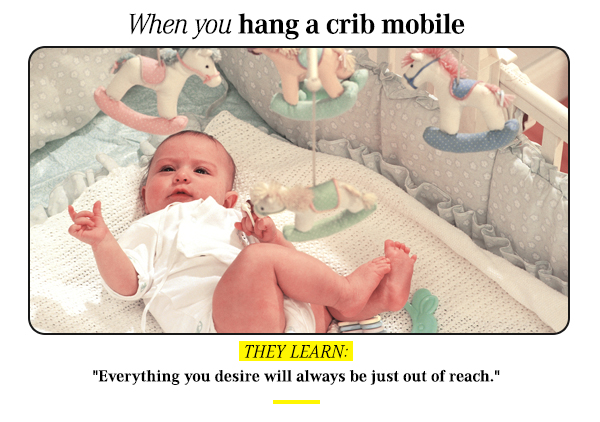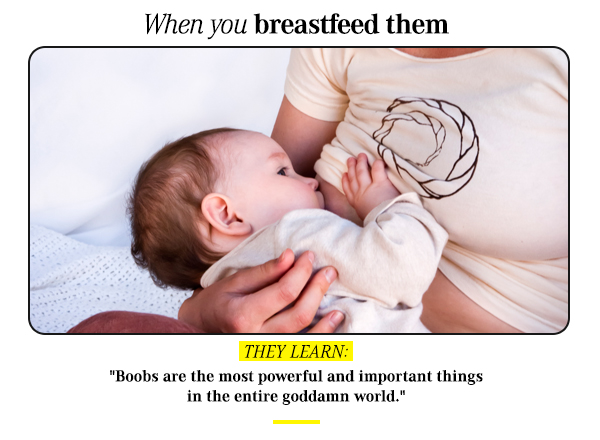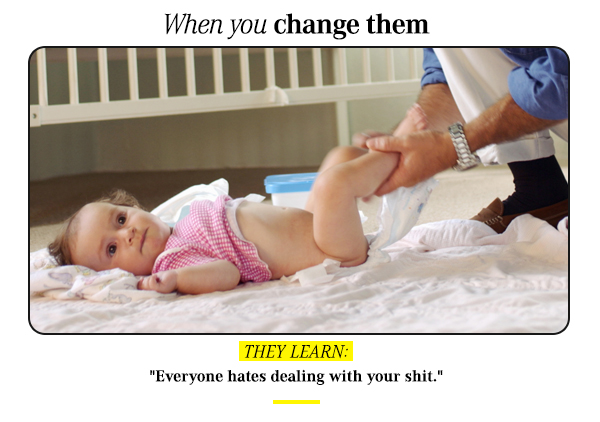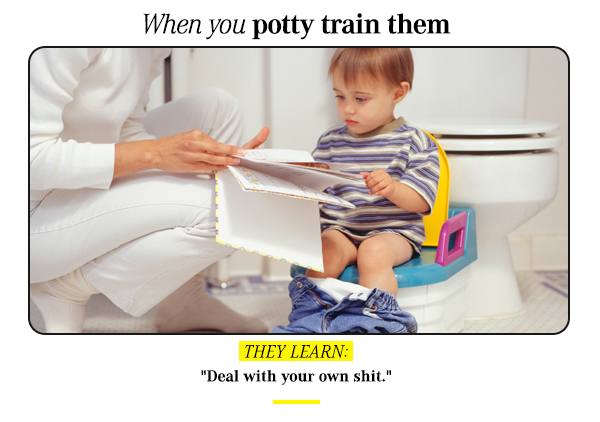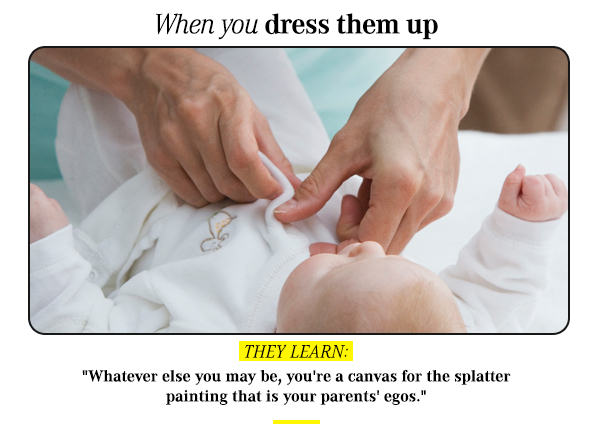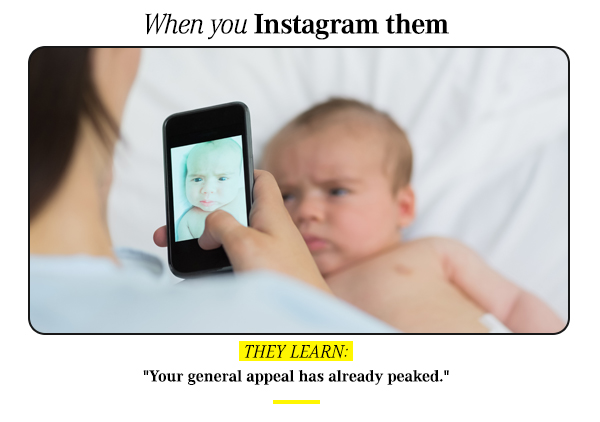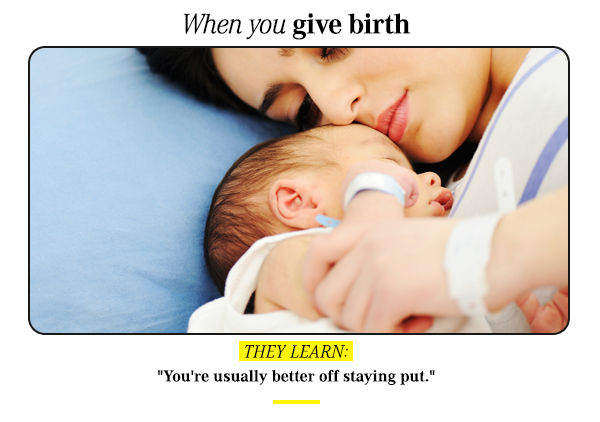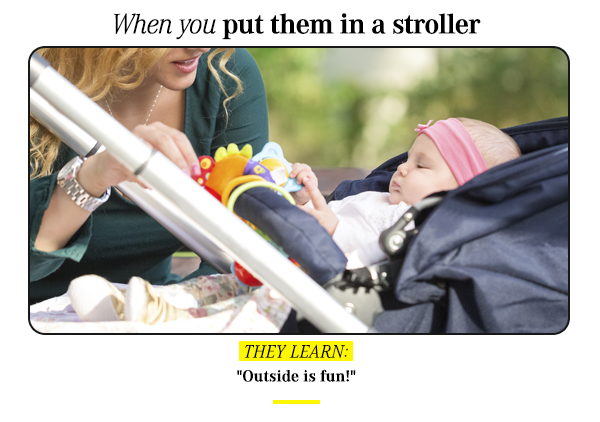 Designed by Cole Mitchell
Dan Abromowitz doesn't know how to do anything. Follow him on Twitter.