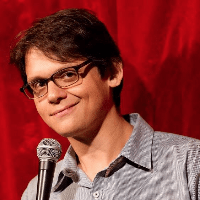 Filed by Matt Nedostup

|

Dec 21, 2015 @ 4:54pm
Chelsea Clinton just announced that she is pregnant with her second child, meaning Hillary is going to have a busy 2016. That means the former Secretary of State should become a grandmother for a second time right as she heads into the home stretch of her (in her eyes) inevitable coronation as president. Chelsea announced her pregnancy with a tweet featuring a photo of her current daughter, Charlotte. Even if you hate the Clintons and are convinced they're secret socialist aliens who want to destroy the US (nay, the Earth) from within, you have to admit this announcement is cute as heck.