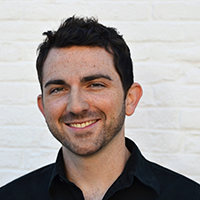 Filed by Chip Dwyer

|

Nov 05, 2015 @ 5:20pm
Mark Zuckerburg posted a photo on his Facebook page with his pregnant wife, Priscilla Chan. Zuckerberg is known for many things; unique hiring criteria, possibly creating a dislike button on Facebook, and publicly pursuing goals such as learning Mandarin. The beautiful picture contains a wonderful and loving tribute to his wife Priscilla, and their unborn child, who is going to have a very interesting life:
This is a stunning photo of Priscilla. I love her expression: intense yet kind, fierce yet loving, leading yet always supporting others.

Thank you to Annie Leibovitz for capturing her spirit so beautifully.