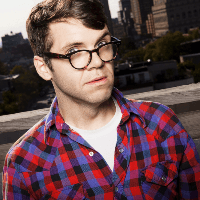 Filed by H. Alan Scott

|

Aug 01, 2016 @ 1:27pm
A woman filmed herself pole dancing while in labor, and it's a major jaw dropper.
While Kay Bailey of Nottinghampshire, England, waited out her contractions before going to the hospital, she decided to do a few twirls, because why not?
You're probably like, Who has a pole in their bedroom? Bailey, that's who. You see, she's a professional pole dancing instructor, runs PoleKat fitness, and even previously did a video at seven months pregnant that showed Bailey comically twisting and turning.