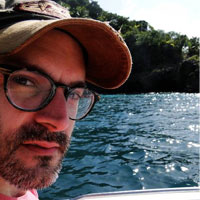 Filed by Dennis DiClaudio

|

Aug 23, 2014 @ 3:12pm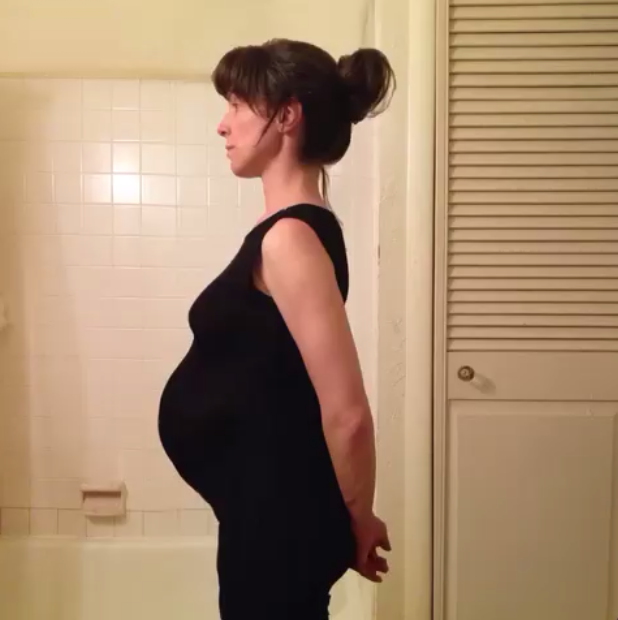 It's over before you know it.
Ian Padgham is a professional Vine artist—which apparently is now a viable career path. As such, he spends a great deal of his time creating some pretty interesting six-second short animated videos, sometimes for corporate brands and sometimes just for his own pleasure.
His newest Vine, however, is probably his most personal one. It seems to have taken him about nine months to complete, but he did get some help from his wife, Claire Pasquier. She appears to have done at least a little of the heavy lifting: