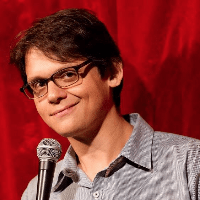 Filed by Matt Nedostup

|

Sep 12, 2016 @ 6:15pm
In the age of Pinterest, more and more mothers are getting crafty with aspects of their pregnancy that used to be taboo. Placenta pills, IVF hearts, baby bump dioramas—with all these innovations, nobody should be surprised that women have started making art with their umbilical cords.
Umbilical cord art is real, and it's taking Instagram by storm. Here's how it works: you arrange the cord in whatever shape you want immediately after birth, while it's still soft. Then, you bake it at a low heat until it's hard, dry, and ready to treasure as a family heirloom in the most literal sense.