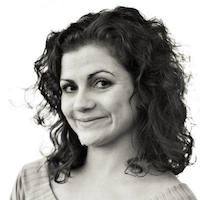 Filed by Jill Morris

|

Apr 28, 2015 @ 11:44am
It's been seven days since we've been reminded of our inferior status in society by an episode of the 'Kardashians,' and, yet, somehow, we've managed to keep our place.
Perhaps this month's visits with the Prime Minister of Armenia and the mayor of Jerusalem have kept our desire to rise above our class at bay. This week's episode is aptly called "Special Delivery," because Kourtney gives birth to American royalty, naming her daughter Reign. Unlike when Kourtney physically yanked Mason out of herself, we don't get to see the regal birth on camera, though we do get to see some of Bruce's Republican roots come out because the staff around one of their castles is now exercising their 2nd amendment rights.
Here are five moments we knew we'd be Icarus if we tried to fly too close to this family: