WOMEN, DO NOT GO OUT IN PUBLIC WITHOUT READING THIS TREATISE. (Warning: "it may seem superficial to some of you.")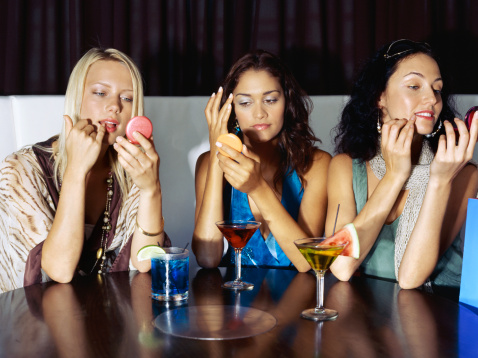 "You need to look nothing but your absolute best."

Jezebel received an email from an anonymous tipster which lays out appearance guidelines for the thoroughly inadequate women of the Alpha Chi Omega sorority at University of Southern California.
The email, penned by the "Personal Development and PACE chair," urges us to be mindful of just how useless a woman is until she has taken every measure to adhere to society's specific beautify regimen.
Remember ladies, no one cares about your present unless they can shred through some beautiful wrapping.
Let's consider the following...